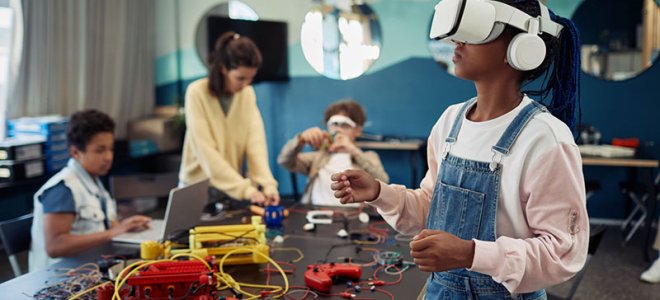 Search our listings of  STEM classes, workshops, camps, shows and more happening right here in North Carolina.
NC STEM e-Update (Nov. 30, 2023)
Milken Surprise, SMT Awards, NCISC and Modern Farming … Your latest NC STEM e-Update is now out!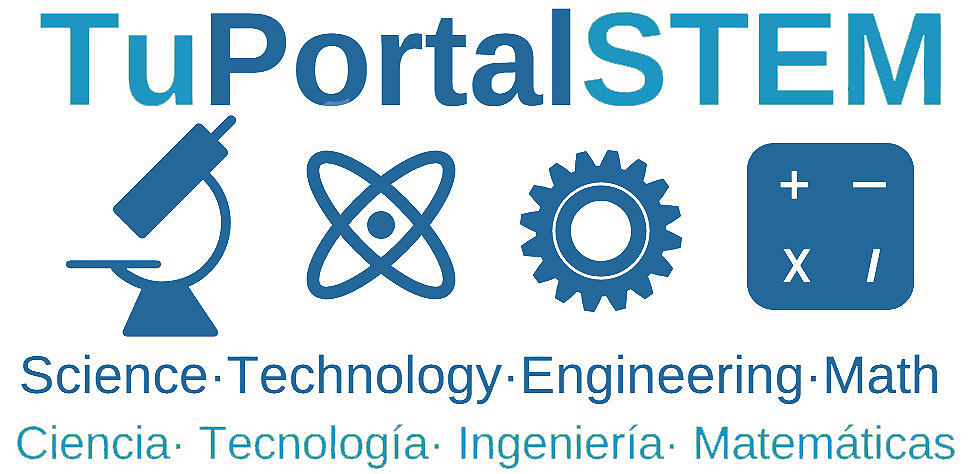 Para información e instrucciones en Español sobre como navegar el NCSTEMCenter para encontrar Programas y Oportunidades en STEM cerca de su(tu) casa y otros recursos en STEM, por favor visite(a) "TuPortalSTEM" en www.thencshp.org/TuPortalSTEM.
Asimismo, puede(s) llamar a la línea de ayuda "TuPortalSTEM" de la Sociedad de Profesionales Hispanos de Carolina del Norte al (919) 467-8424 o enviar correo electrónico a mailbox@thencshp.org